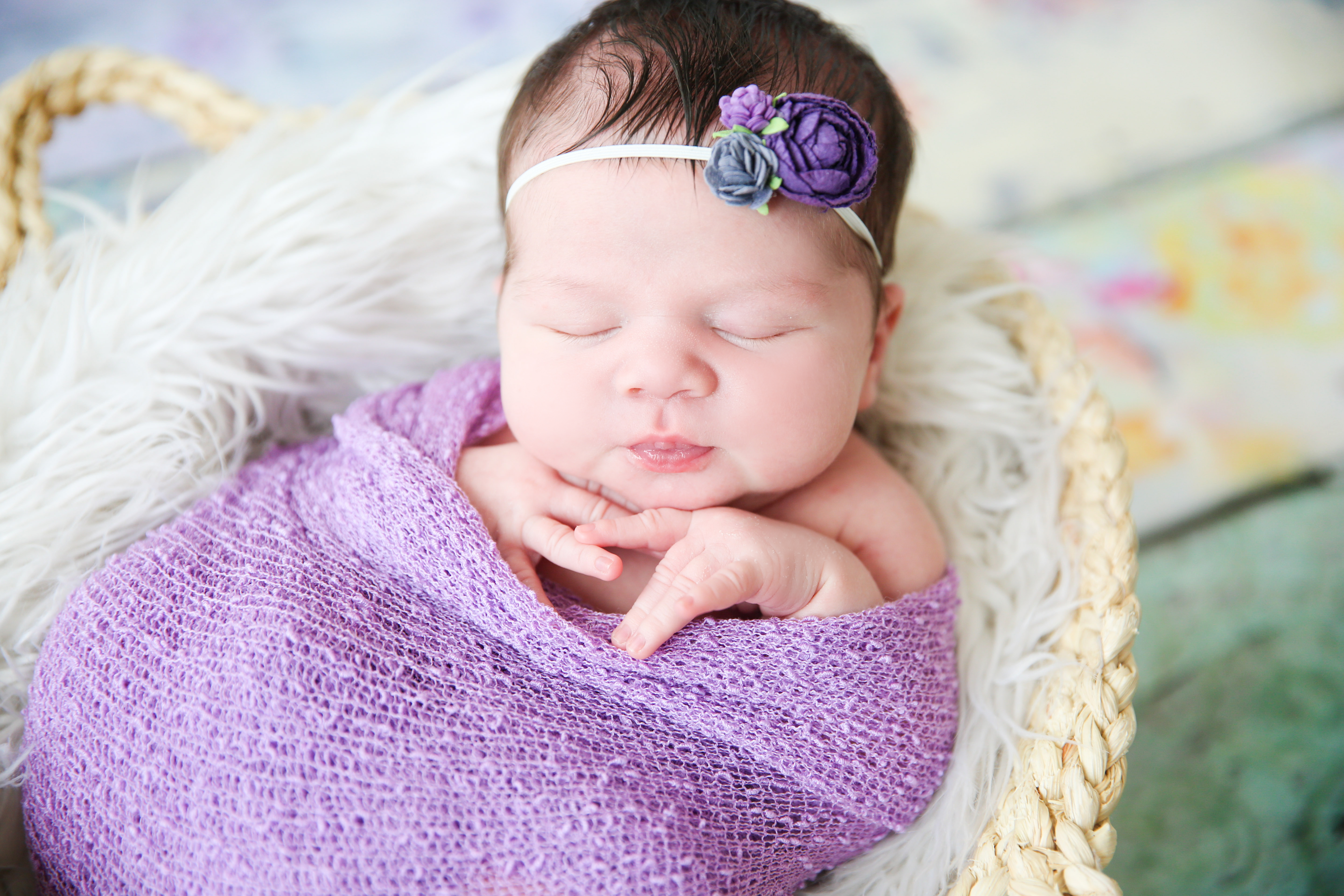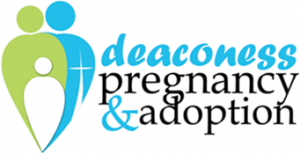 The Mission of Deaconess Pregnancy & Adoption (DPA) is to reflect Christ's redeeming love by transforming the lives of children, empowering women in unplanned pregnancies, creating families through adoption, and supporting all with counseling and guidance throughout their journey.
Founded December 31, 1900 on the unsettled plains of Oklahoma Territory, DPA has been empowering children, women, and families to reach their fullest potential for more than one hundred years. Despite societal changes and cultural shifts, the founders' pioneering spirit continues to impact lives in a positive way.  More than 12,000 expectant parents have been helped and over 5,500 families created via adoption. DPA is the premier, care-oriented adoption agency in the Oklahoma City area, serving all of Oklahoma and beyond.
Learn more about Deaconess Pregnancy & Adoption here: https://deaconessadoption.org/.