Charitable Care Advancement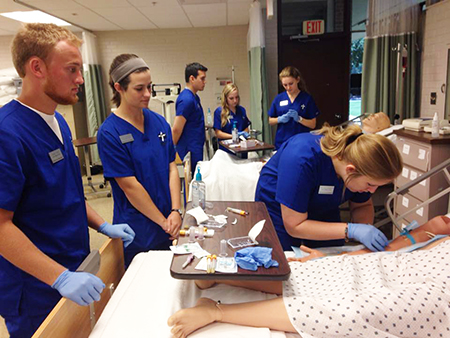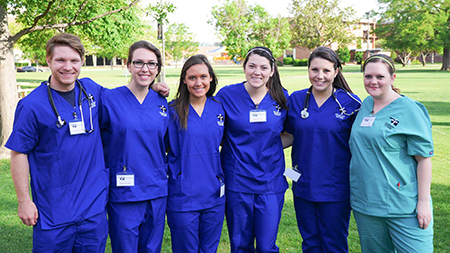 Purpose:
Oklahoma was recently ranked 50th in the ability to care for the underserved in our communities. The purpose of this Primary Care Initiative is to increase the number of Christian primary care practitioners in Oklahoma and make Oklahoma a hot spot for Christian clinicians who wish to live out the Gospel through primary care to the medically vulnerable.
Goals:
Incentivizing medical students and residents in Oklahoma, as well as, physician assistant and nurse practitioner students, to remain in Oklahoma upon the completion of their training.
Enable more Christian charitable clinics to recruit and retain full-time primary care medical providers.
Examples of Grants:
Oklahoma Undergraduate Healthcare Internship
Butterfield Graduate Medical Preceptorship
Christian Medical & Dental Associations — OU Health Sciences chapter
Financial support for the annual Kurt Weiss Lectureship on bio-ethics
Student Scholarships to Conferences