All organizations seeking a grant for international projects must have a stateside 501(c)3 in order to receive funding.  Applications for this funding are only received in the fall of each year during our International Granting Cycle.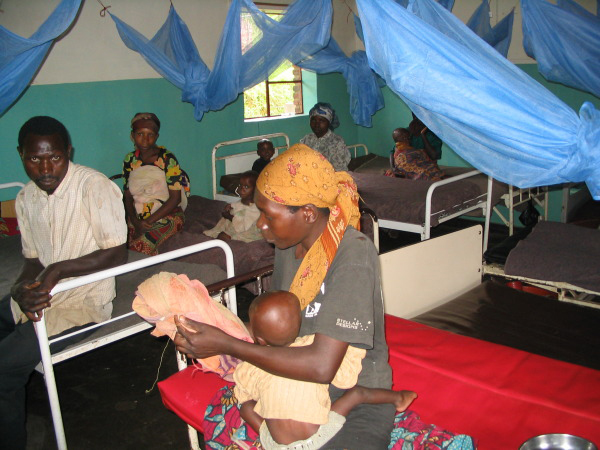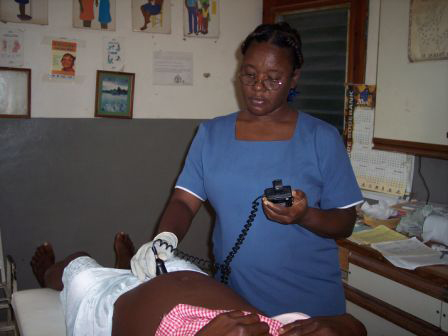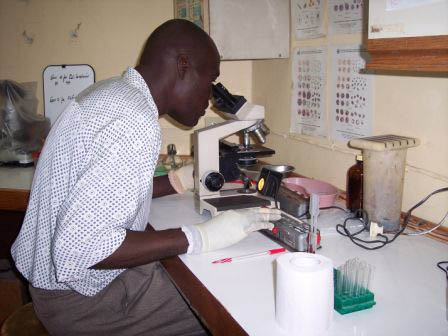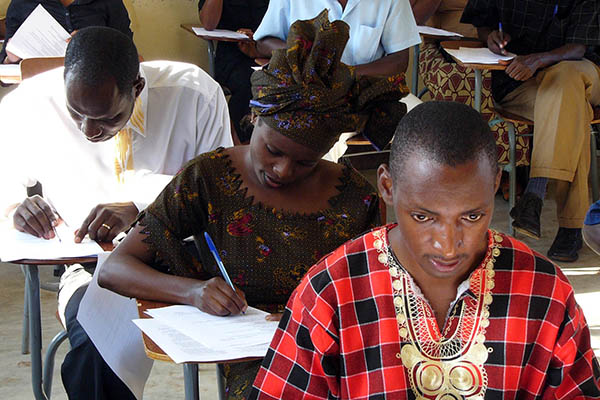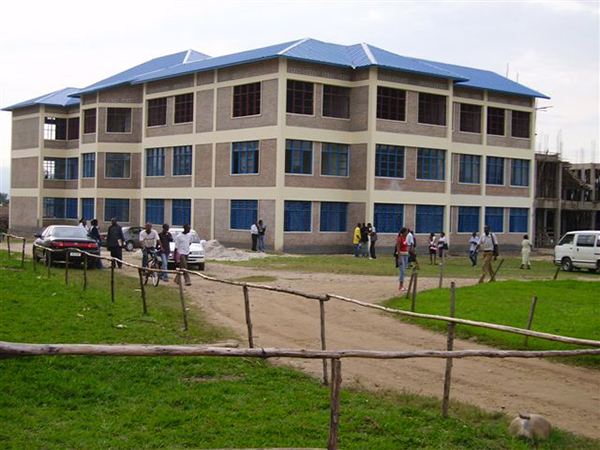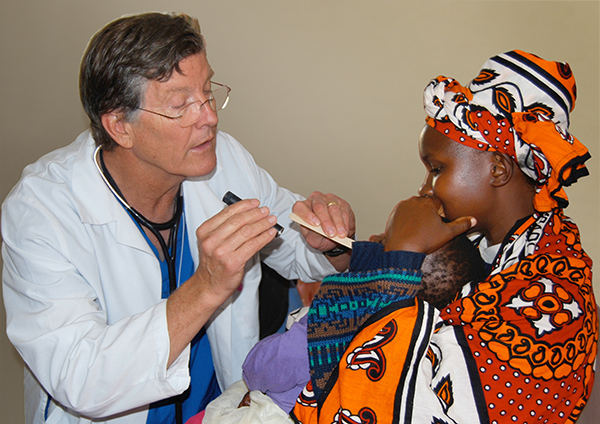 We support projects that provide:
Equipment for primary care
Building/Construction
Training & Education for Local Students
Examples of Grants:
Nundu Deaconess Hospital Pediatric Unit – Africa
Kibogora Hospital Pediatric Unit – Africa
Umri Christian Hospital Patient Ward – India
Claire Heureuse Hospital X-ray Equipment – Haiti
Hope Africa Clinic Completion – Africa
Hope and Healing Africa Hospital Restoration – Africa
The Butterfield Memorial Foundation does not accept unsolicited grant requests or letters of inquiry.