PRESIDENTIAL SEARCH ANNOUNCED
The Board of Directors of the Butterfield Memorial Foundation have appointed a committee to conduct a formal search for the position of Foundation President.  This vacancy has been created due to the former president, Mr. Eric Baird, stepping away recently for medical reasons.  A position overview, desired attributes and instructions on how to submit a curriculum vitae and cover letter is available by clicking this button.
Announcement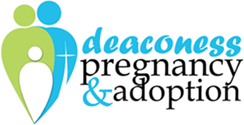 We provide the counseling, direction and resources you need, whether you are a pregnant mother or a family seeking to adopt a child. We offer caring assistance to all individuals and families connected with the birth and adoption of a child.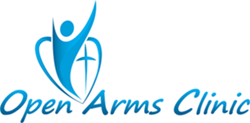 Open Arms Clinic is a Christ-centered community healthcare provider, and we want to assist you in managing your health and wellness by offering the highest standard in charitable healthcare services at an extremely affordable rate.

Our mission is to love God, love people and make disciples. Our vision is to bring wholeness to the world through healthy biblical communities of holy people multiplying disciples, leaders, groups and churches.